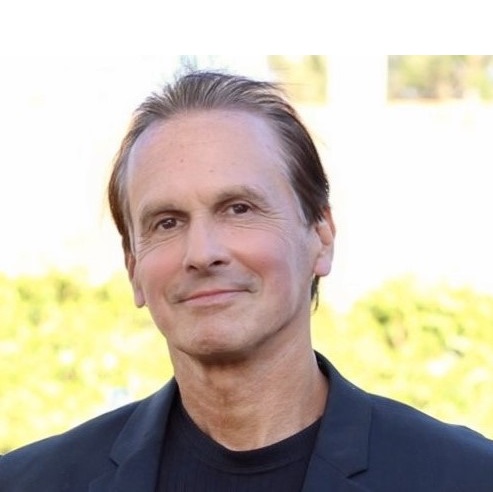 Daniel Nussbaum
CEO and Founder
Daniel Nussbaum
CEO and Founder
Miami - Palm Beach, Florida
Originally from Long Beach NY, Dan was young when his parents passed away, living in 17 places in 9 years while putting himself through college and graduate school with the help of academic scholarships. President of his High School Honor Society, Dan finished college when he was 20 before attending the prestigious University of Pennsylvania School of Dental Medicine, and then going on to be a practicing dentist in Philadelphia for 22 years.
Dan moved to California and began a second career as a licensed investment adviser in 1999 and started managing large individual portfolios. As he always had an interest in real estate, Dan decided to also become a licensed California real estate broker in 2005 and created successful local agencies in Los Angeles before becoming fascinated with the idea of creating The International MLS [IMLS]® as an affordable way to bring together agents, brokers, developers, associations, buyers, sellers, and property listings all together into one global marketplace to serve the global real estate industry.
Whether it has been as a doctor, a licensed investment advisor or as a real estate broker, Dan has always been a leader who is held to the highest ethical standards as well as being held to the highest positions of trust. It has been his pledge to bring that to The IMLS, and this trust has been demonstrated along the way by people who have known Dan from childhood to now, backing Dan's vision financially in this global initiative starting back in 2010, as well as by major brokers and real estate executives who are now participating in The IMLS.
Dan created The IMLS as a World Class global portal and complete Agent/Broker platform, protecting agents and brokers with the goal of putting the power of the real estate industry back into the hands of the agents and brokers. As a result, there will be no advertising of other competing agents on a personal agent member's listing page, that if it is your listing it is your lead, and that there are no For Sale By Owner listings on The IMLS, along with everything posted on The IMLS 10 Point Pledge.
Dan relocated with The IMLS from Los Angeles to Boca Raton, Florida July 2015. When not working on The IMLS, Dan maintains an active social life in the Miami-Palm Beach area as well as working out, skiing, playing tennis or golf, and seeing his 2 grown children in Los Angeles as often as possible.