Portal Delivery Affiliates
Our technology platform provides a worldwide search that can sit on any web site in the world and deliver the property listings for any participating affiliate agency. Lead referrals generated by each International search widget are protected and registered to all of our developers and agencies as coming from a SPECIFIC search widget, and the web site owner is notified about the lead and the sale, and share in commissions generated when that sale is made.

Our international local agencies have all been selected carefully to include only the best possible choices so that clients can be professionally handled by experts in each region. They are responsible for the entire real estate transaction as they would be most familiar with laws of that country and rules and regulations regarding purchase, and will assist in locating an attorney for anyone upon request.

We have provided our international search on to or accessed from the following real estate portals:
| | | |
| --- | --- | --- |
| 1Casa.com | 1st for French Property | Go to France |
Agents and brokers all over the world are signing up for their own search on www.mysonarsearch.com Some of these agents and brokers include:
USA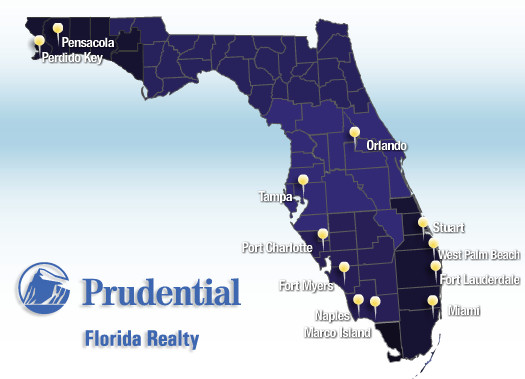 Prudential Florida Realty


Dallas-FtWorthRealty


Bold Real Estate Group


Marina Prestige
Canada


Diane Danks
United Kingdom


Mortimers Estate Agents
Turkey


European Estate
In addition to the delivery our our proprietery international search widget, we are also delivering property listings via our own XML data export feeds to some of the largest international real estate sites in the world!