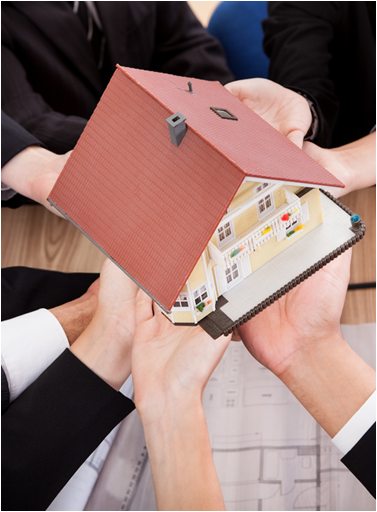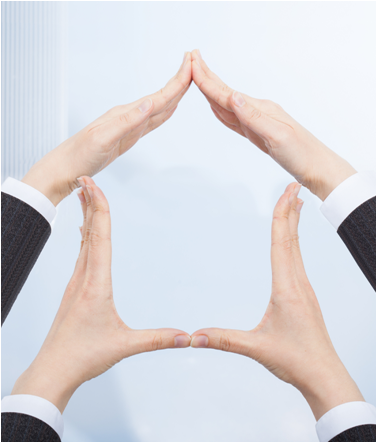 THE INTERNATIONAL MLS [IMLS] – PREFERRED MARKETING PARTNERS
Get More Agents--- Get More Home Listings Get ALL Home Seller Leads From The IMLS In Your Area.. IMLS Preferred Marketing Partner Benefits:
Exclusive marketing/licensing rights with The International MLS [IMLS] for Broker to attract new agents, and for agents to attract more listings using The IMLS Logo and Brand
Region
Use The IMLS/Brand on websites, ads sign riders and all marketing materials to attract listings...and agents
Get ALL home seller leads from The IMLS marketing efforts and website in your county or area in the USA
Get ALL general buyer leads from The IMLS which do not inquire about a specific property
Exclusive partner for county [USA] or region [outside the USA] ..contact us about costs and further details
Demonstrate your expertise and that you promote your home listings worldwide
Discounted premium and enhanced listings when this is initiated
Standard IMLS Participant is expressly NOT permitted to market The International MLS [IMLS] through the name of their firm or agents, their URL's, their e-mail addresses, their website addresses, or in any other way market or promote the IMLS or TIR in print, media or otherwise without written permission from the IMLS and TIR to in order to enhance their ability to get exclusive listings from home sellers or to encourage other agents or agencies to become part of their companies. Licensing rights to do so are only available through signed agreements with The IMLS Preferred Partner Program.


This is the general agreement for the Preferred Partner licensing/marketing rights program which is available for review. Actual agreements will be sent individually to brokers upon acceptance into the Preferred Partner program and the finalization of agreed upon fees and territories/counties.
Brokers may use and/or distribute The IMLS logos for use on all of their agent(s) websites.
Agents must remove the logo if no longer licensed under that broker. Official IMLS Preferred Partner Website Badge which can be displayed on your website and all of your marketing materials as well as for all of your agents and brokers.
Please fill out the approval form if you would like to be an IMLS Preferred Marketing Partner and we will be in contact soon. Prices will vary by county and will be disclosed upon receiving your request.