Not just on the MLS...Now on the international MLS [IMLS]TM The International MLS [IMLS]TM Unveils Its New Platform to the FIABCI World Congress in Andorra. IMLS Introduces George Betz As Member Of Its Advisory Board. The International MLS [IMLS]TM Introduces The Hellenic Association Of Realtors [HAR] In Greece. BHHS Georgia Properties Becomes The First USA Premier Broker. MLS PIN to Offer The International MLS [IMLS] To Its Customers. The International MLS [IMLS] Secures First MLS Partner. MLS Israel to Promote The IMLS to Israeli Brokers and Agents to Participate in The International MLS. The IMLS: Going Global in a Shrinking World.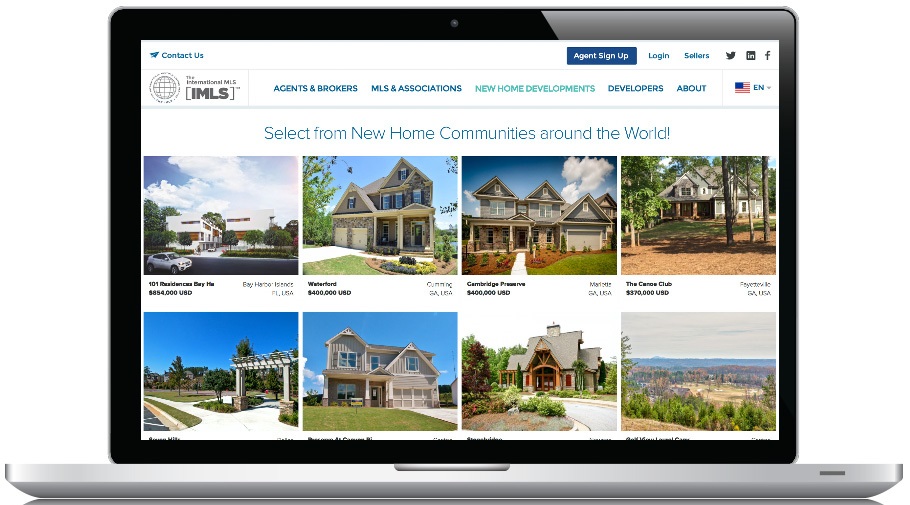 IMLS Promotes to Buyers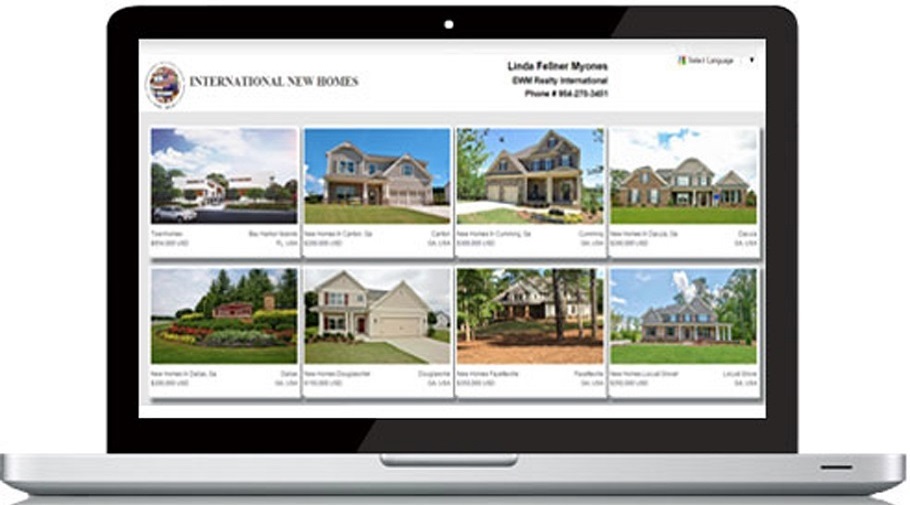 Along With IMLS Global Agents!
---
The IMLS Featured Presentations
Full web Featured Developer Presentations on The IMLS.
Deliver your development to IMLS agent's websites across the USA & around the world! SEE HERE.
Dynamic "responsive" design with rotating photos, video, & mapping.
IMLS agents have access to your sales and marketing materials.
Access our back end area and keep all of your information up to date. The IMLS markets your development to find buyers.
The IMLS has its own sales team and we make our OWN sales!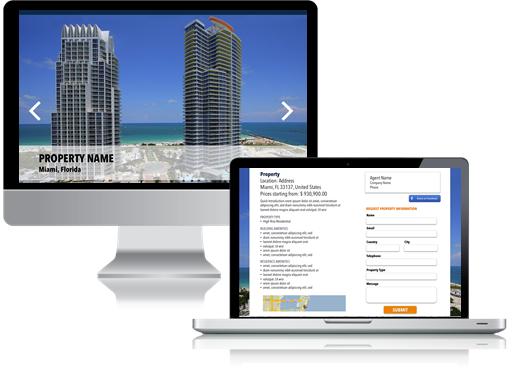 ---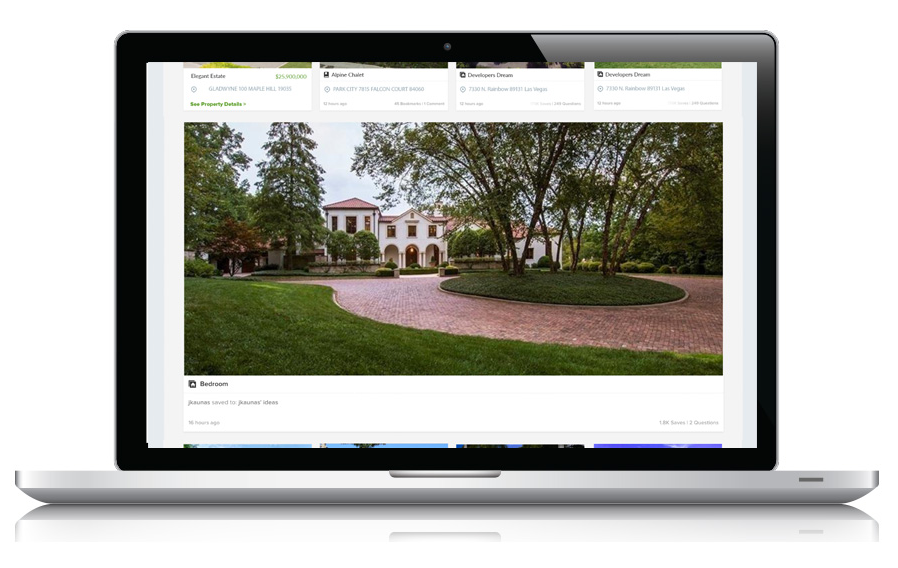 Reserve an IMLS Featured Listing Spot



Offer sellers global exposure on The IMLS home page!

If your listing sells....post another

Available only to IMLS members with Listing plans

Space is limited--Two sizes available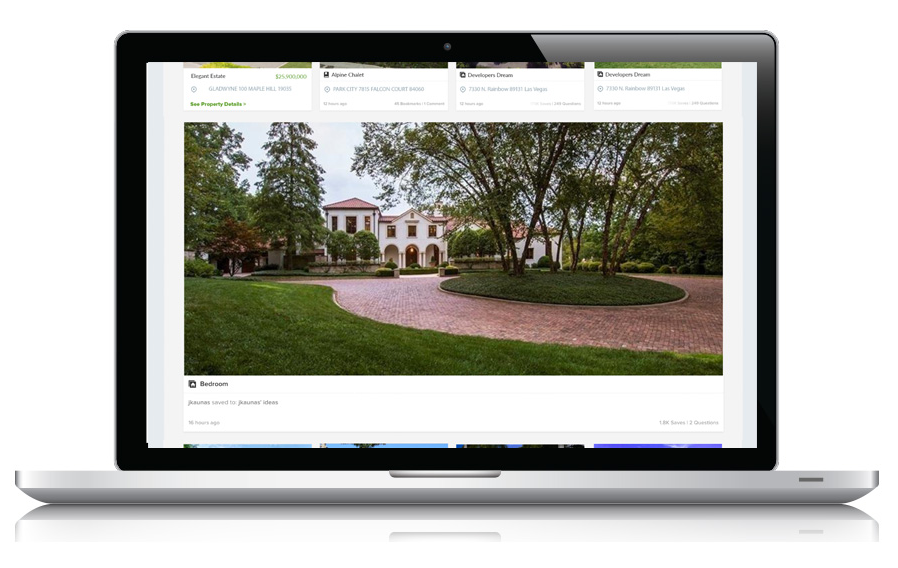 Reserve an IMLS Featured Listing Spot



Offer sellers global exposure on The IMLS home page!

If your listing sells....post another

Available only to IMLS members with Listing plans

Space is limited--Two sizes available